Features 1
Features 1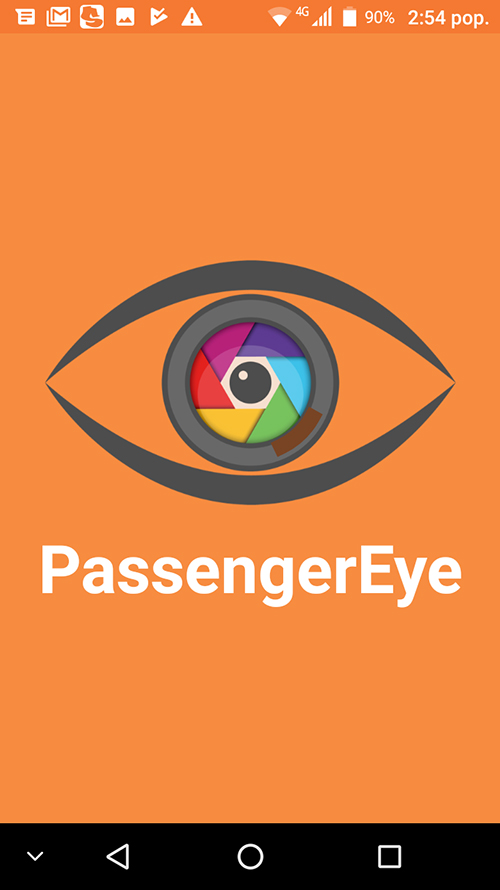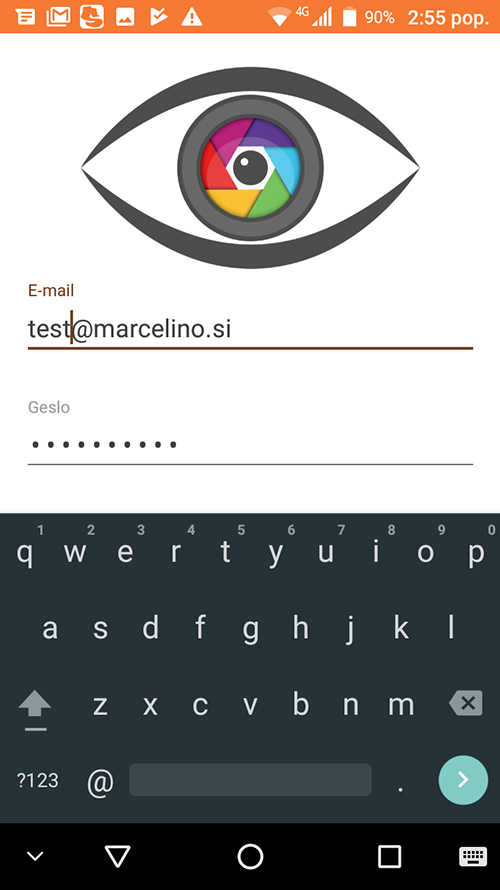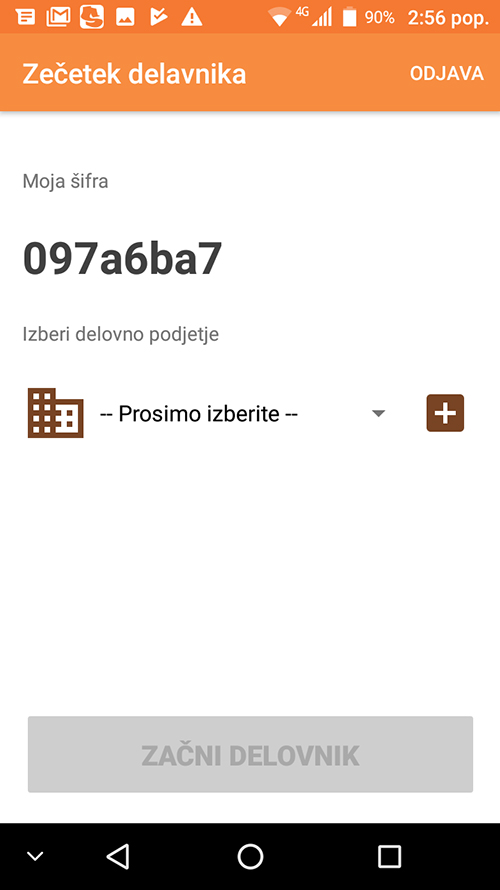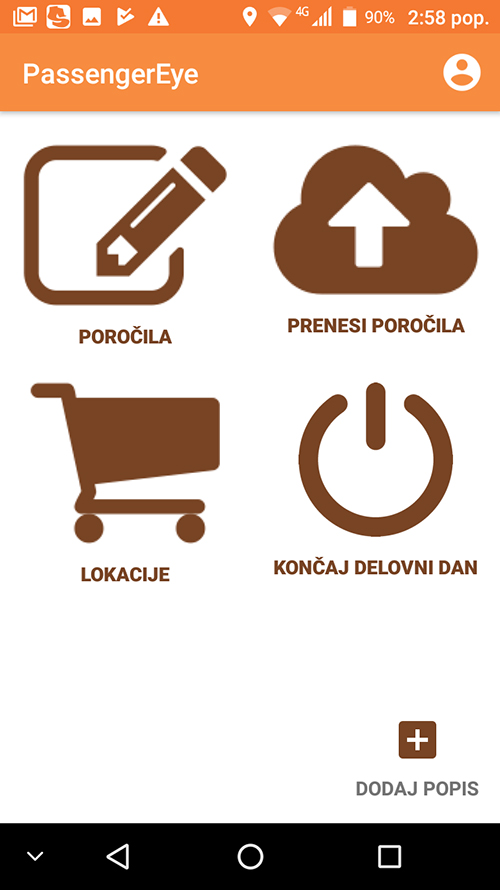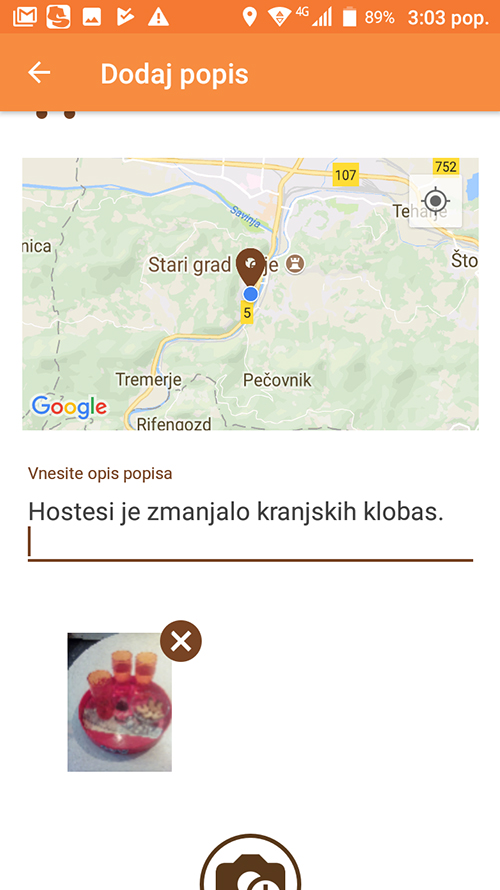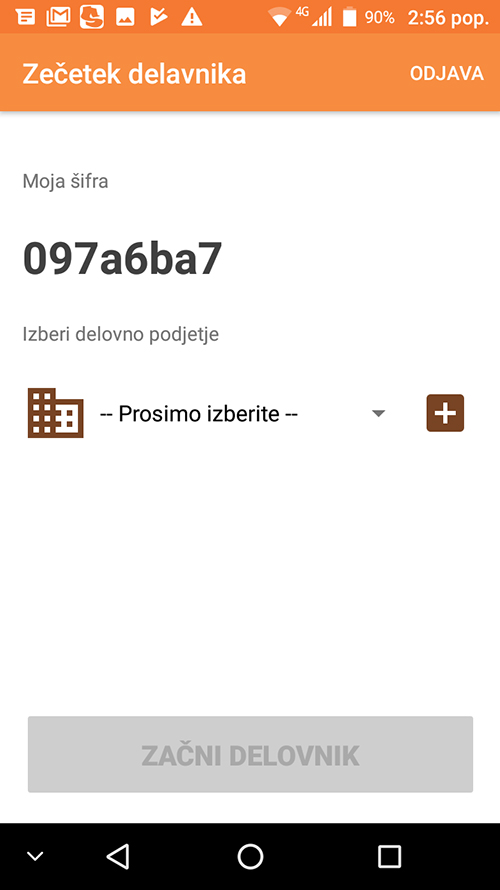 STARTING THE APP
Find the app on your mobile device.
LOGIN INTO THE MOBILE APP
If you are not yet registered, you must register first.
BEGINNING THE WORKING DAY
Choice of the company / customer for whom you are carrying out the activity (for example, if you are a promoter and organize tastings for several customers).
CHOICE OF LOCATION OF ACTIVITY
The user first selects the location (sales outlet, shop, tasting location, ...).
UPLOADING PHOTOGRAPHS AND ADDING REPORTS
With the help of the module "Upload", the user of the app can take photos of the current state at the location, add a report and then click the Save button. By pressing the "Save" button, the data is immediately sent to the back office.
ENDING A WORKING DAY
When the mobile app user completes all of his activities in all of his locations, he must click on the "End Workday" button.