MOBILE APP PASSENGEREYE
This mobile app is available for smart phones with Android or iOS operating system and an integrated GPS system.
Features 1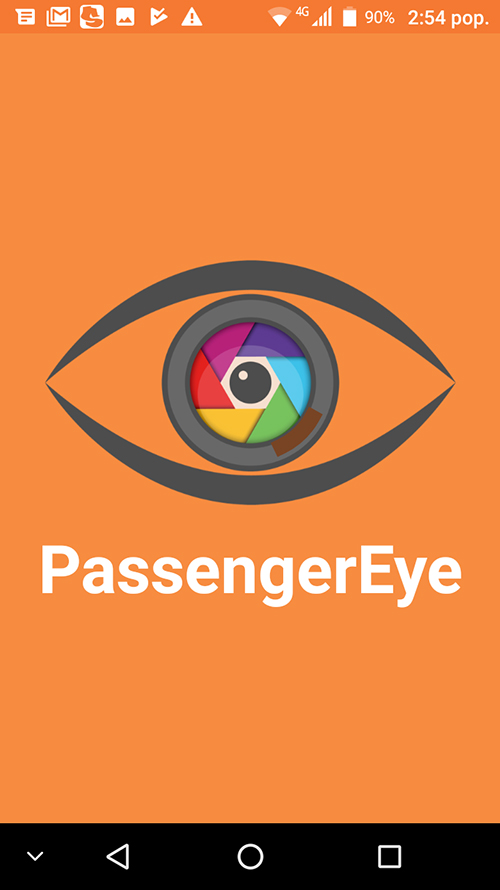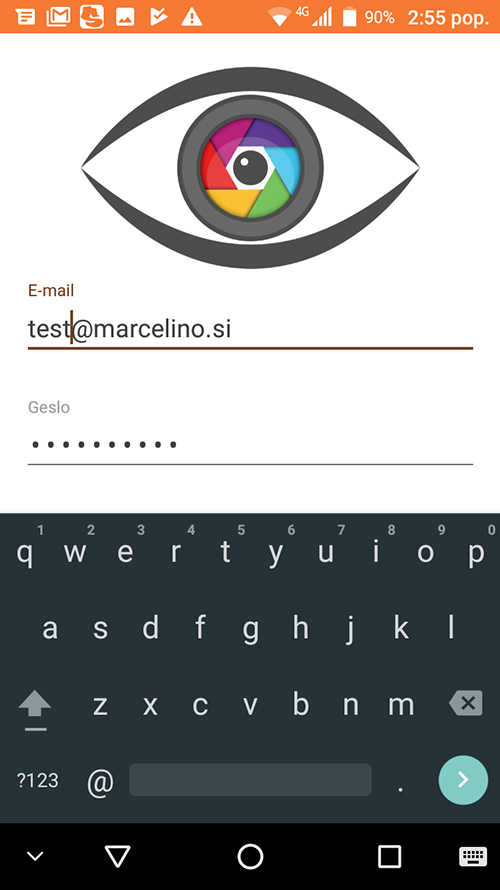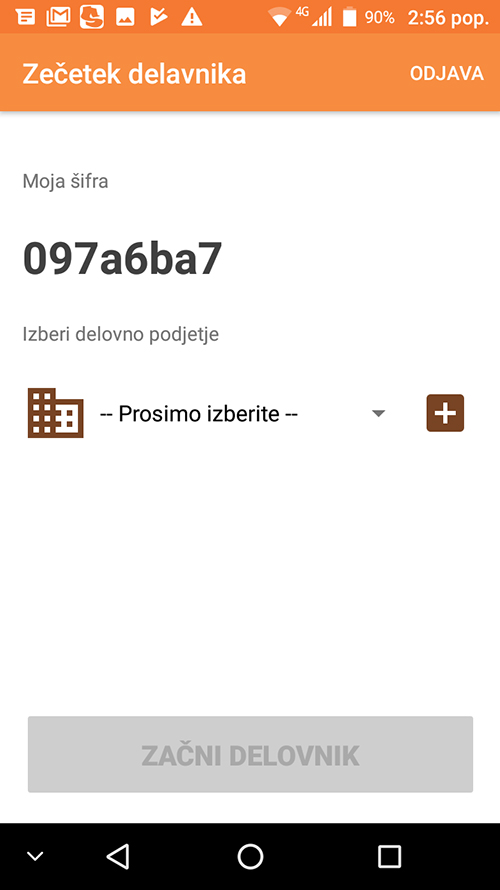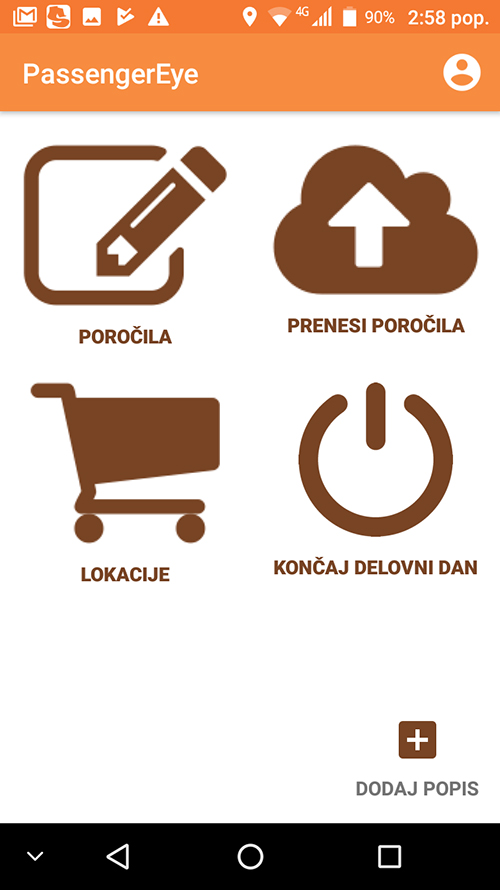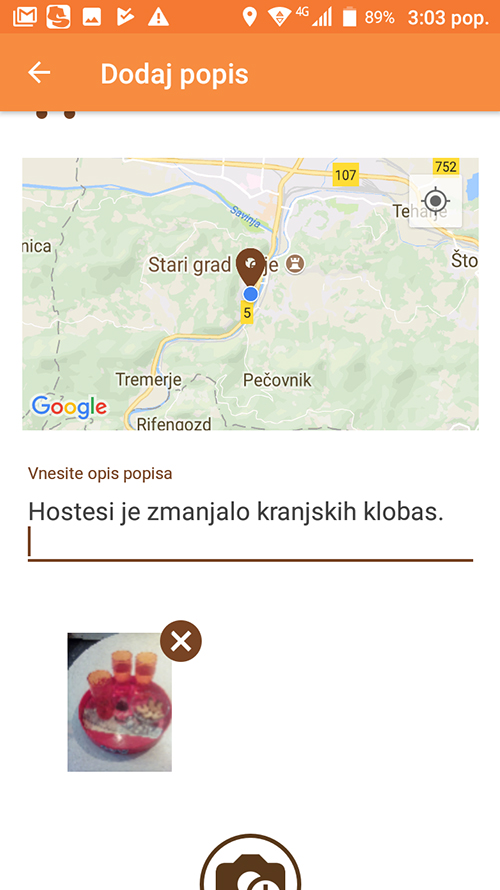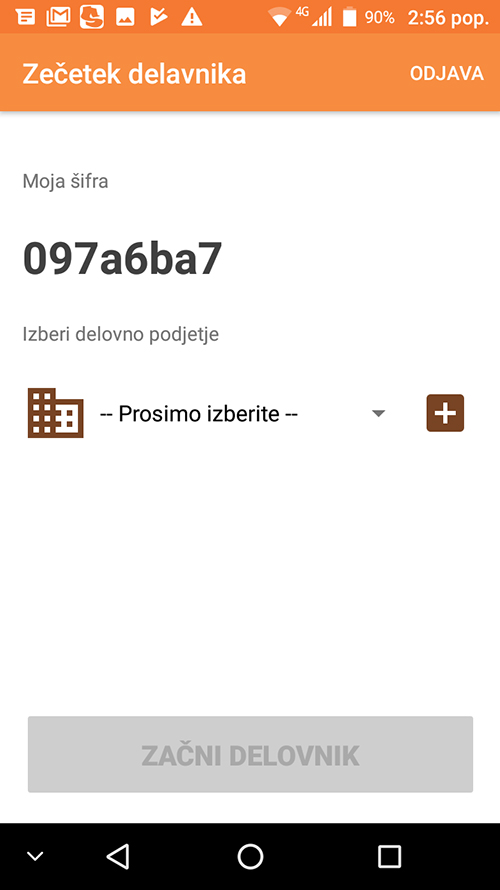 STARTING THE APP
Find the app on your mobile device.
LOGIN INTO THE MOBILE APP
If you are not yet registered, you must register first.
BEGINNING THE WORKING DAY
Choice of the company / customer for whom you are carrying out the activity (for example, if you are a promoter and organize tastings for several customers).
CHOICE OF LOCATION OF ACTIVITY
The user first selects the location (sales outlet, shop, tasting location, ...).
UPLOADING PHOTOGRAPHS AND ADDING REPORTS
With the help of the module "Upload", the user of the app can take photos of the current state at the location, add a report and then click the Save button. By pressing the "Save" button, the data is immediately sent to the back office.
ENDING A WORKING DAY
When the mobile app user completes all of his activities in all of his locations, he must click on the "End Workday" button.
Connection with the backend information system
The app is directly linked to the backend information system, where it sends data (on-site situation with a series of photos and reports) necessary for effective sales, advertising, marketing campaigns or monitoring / controlling the state at a particular construction situation. The individual data is transferred to the data pool on the cloud server. The app works even when there is no Internet connection. In this case, the data is transferred to the server when the connection is re-established. Monitoring and survey of the users are centralized.
Increase sales by using PassengerEye
With the mobile app Passengereye the sales centre gets daily data that require even faster product range decisions for individual customers at each site, as well as improving the organization of field representatives. Now we can track the inventory of our products on the shelves daily for each customer, which also has a positive impact on sales.

Marko Založnik, sales director
Celjske mesnine d.o.o.
Often one was in a situation where contractors at a particular building site could not agree on who had caused damage to the building. Now, if employees use the mobile app "Passengereye", they will create a "photo report album" for each building object, which will be an accompanying document when handing over our work to the customer.

Romana Kaučič, director
KUPEC d.o.o..
Installation of the app
You can install the mobile app Passengereye on your mobile device: via the Google Play Store (for Android devices) or the App Store (for iOS devices). The installation of the app is free. For further information, please call 031 324 100 or the web mail address [email protected].